Our Mission Is To Provide
THE MOST OUTSTANDING CLEANING SERVICE EXPERIENCE EVER
Tile & Grout Cleaning and Restoration
As tile and natural stone have gained in popularity, so have the cleaning challenges. Harsh cleaners can strip away sealants and even open up the tile or stone, allowing the dirt, grease, and soil to penetrate deeper into the surface. Soil is absorbed into the grout and settles into the pores of the hard surface, making it appear dingy even after you've just scrubbed it. Mopping becomes less and less effective as the grout attracts soil and discolors.
B.A.S.I.C. Hard Surface & Carpet Cleaners offers a simple alternative to the achy backs, swollen knees and dry, peeling hands of old-fashioned tile scrubbing. Stand tall, and call B.A.S.I.C. to take care of your tile and grout. Our powerful patented hard surface cleaning system safely removes built up dirt and grime and makes your tile and grout surfaces sparkle again, saving you valuable time and money.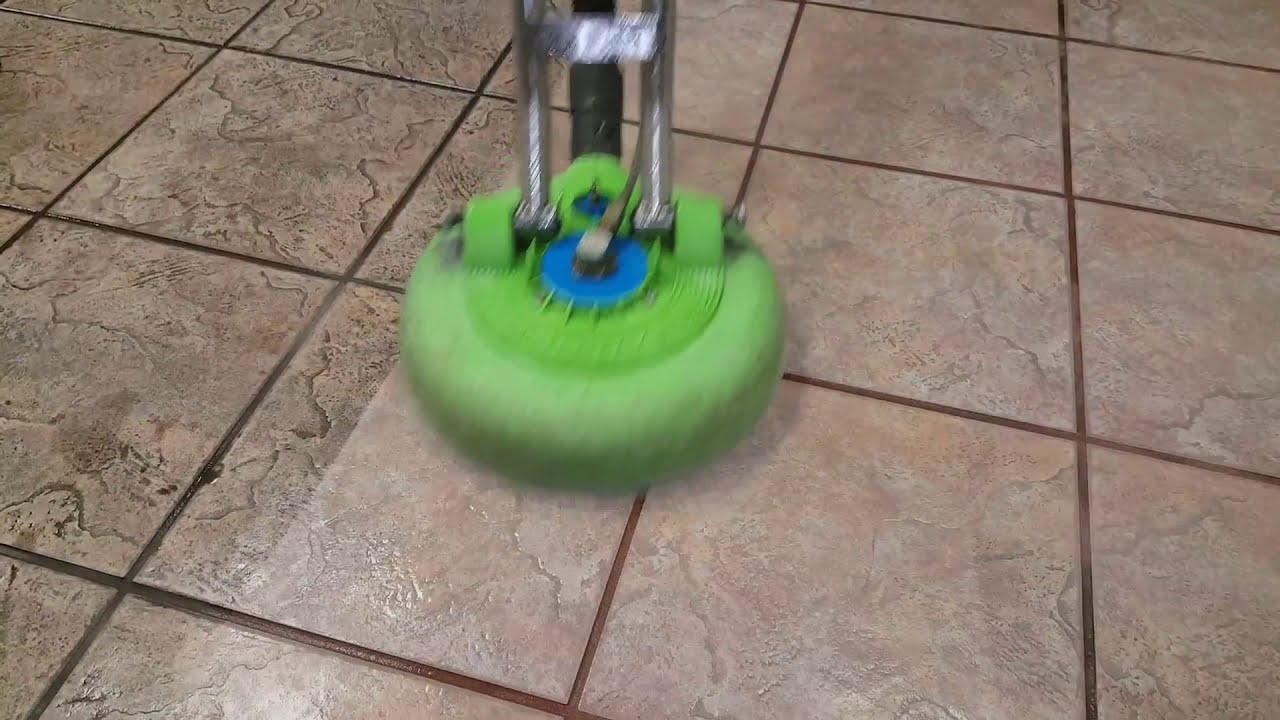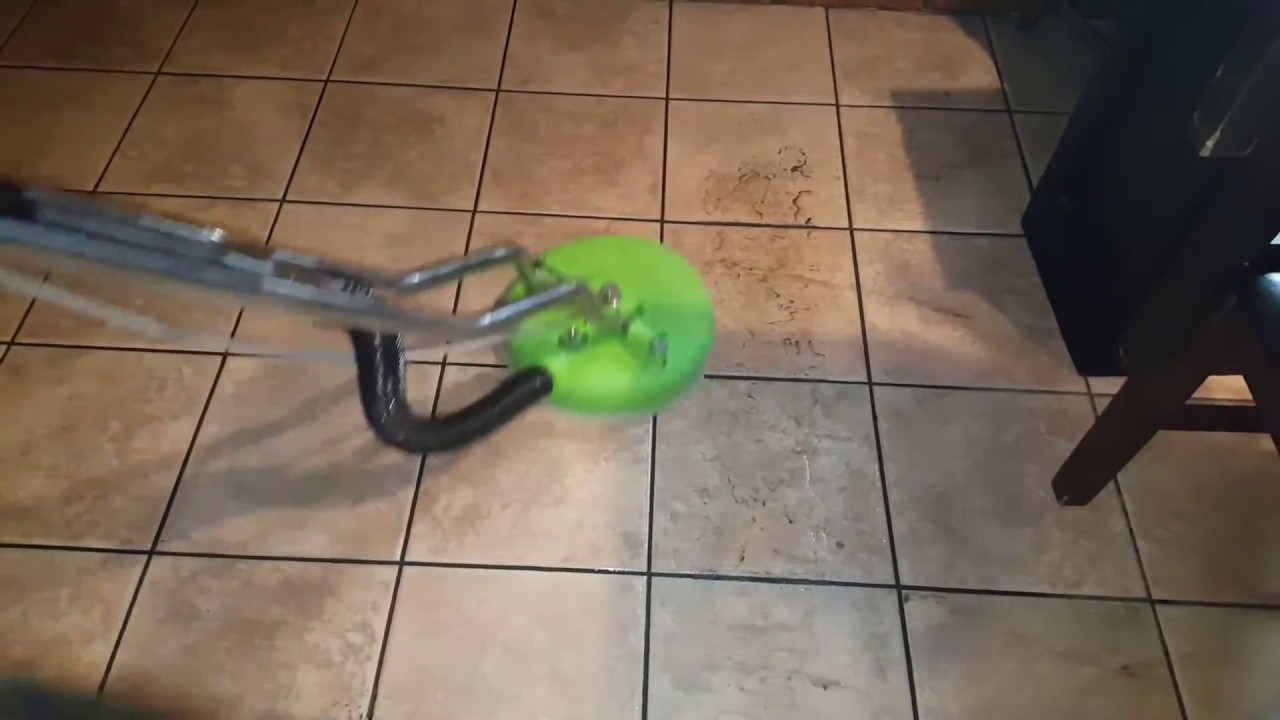 B.A.S.I.C. Makes it easy and very affordable!
Client Testimony on Tile & Grout Cleaning
Excellent work at a fair price. After 20 years, the grout in our tiled areas had gone from gray to, well, some color much darker! After the tile and grout were cleaned, we now need sunglasses to walk into our kitchen! Everyone was professional from start to finished. We could not be more pleased with the results. Thanks for a job well done.
They did an awesome job! We had our tile and grout floors cleaned and they look like new! Very friendly and professional service! Would highly recommend them! Thank you guys for a fantastic job!
When contacted,I've always received a quick and professional response from the owner. They are meticulous about making sure the floor is in top notch condition, and that your are completely happy before they say a job is "complete."
No one cleans tile & grout and your hard surfaces more thoroughly or protects your investment better than B.A.S.I.C. Hard Surface & Carpet Cleaners. Our premium residential and commercial carpet cleaning services flush out soil and contaminants leaving your carpet looking, feeling and smelling clean and healthy.
B.A.S.I.C. Hard Surface & Carpet Cleaners, has invested in the most powerful equipment and the most effective products available on the market. Clean carpets are the cornerstone of a healthy home. Allergens, chemicals, pet dander, pesticides, mold, bacteria and other pollutants are tracked into your home every day. Just like hard surface floor coverings, carpets need regular cleaning too.
B.A.S.I.C. Hard Surface & Carpet Cleaners are not the cheapest carpet cleaners out there, but rest assured we are competitive. Our goal was to be the very best we can be and deliver superior service every time. In order to be the best, one must invest in the best equipment, best chemistry and above all the best training avilable. Rather than focusing on the number of houses we do per day, we focus on excellence and work hard to ensure that you are completely satisfied. We don't believe in bait and switch tactics, once you hire us, you get our best every time.
B.A.S.I.C. Hard Surface & Carpet Cleaners is fully licensed and Insured for your protection.
Book Your tile & grout Clean Today